| | |
| --- | --- |
| | |
T O U R I N D U S T R Y P O R T F O L I O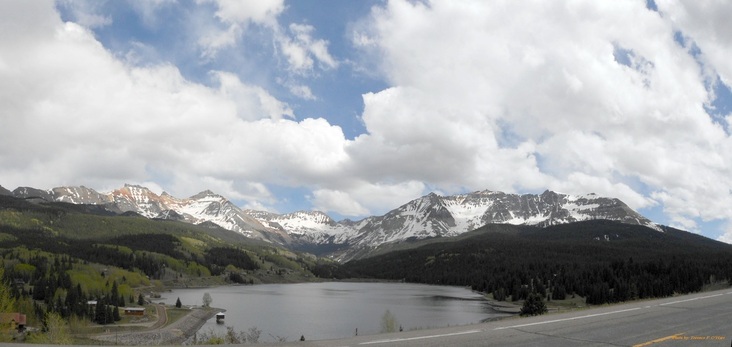 Welcome to my portfolio of professional experience in the Travel and Tourism industry. Beyond expertise in tours, I have more than 16+ years working in various capacities in Travel and Tourism. My love of the wilderness and growing up mostly out-doors on a New Mexican farm have shaped my adventurous and independent spirit. Here you will find just a taste of that which has prepared me to offer you quality, professional service.


---

Transportation & Excursion Manager
Winter 2000, Club Med Copper Mountain Ski Resort

---

Guide, Chaperon, Participant
Summer 1993

---

Tour Consulting / Directing / Guiding Clients

At Beyond the Destination Tours follow-through and Christian ethics are our hallmark guarantee.

TOUR DIRECTING

* BTD
* Geo Tours
* Up & Coming Tours
* FRC Travel & Meeting Mgt
* Bonjour USA
* Escalante Intl. Group,
* On-Trek Student Travel
* Reserve123
* Open Road Tours
* Mountain Escapes
* St. Margaret Mary Youth Group



TOUR GUIDING

* BTD
* Access Destination Services
* Atelier of the Incentives Inc.
* National Education Assn.
* MdTgroup
* Travel Concepts
* ICTours
* Pegasus International
* White Pass & Yukon Route RR
* Durango & Silverton NGRR
* World Youth Day

TOUR CONSULTING

* BTD
* Walking Adventures Intl.
* Gerber Tours
* St. Margaret Mary
* LifeGuard

---

Guest Services Volunteer
Winter 2007/2008, Durango Mountain Resort, Purgatory

---

On-board Tour Guide & Concessionaire

Summer 2006,

DSNGRR

---

---

Multilingual Tour Guide & Train Agent

S

ummer 2001,WP&YRR

---

---
---
Let's build your dream tour today.

Give us a Call!
970-462-3014
tours@beyondthedestination.com


US copyright law protects all materials on this site. They may not be reproduced, distributed, transmitted, displayed, published or broadcast without written permission.